The following provides a comprehensive beginner's guide to entries in the Chicago (Author-Date) referencing system. General rules for authors, dates and editions apply to all sources of information including print, media and Internet sources.
This page explains:
Variations in authors
Click to expand:
Single authors
Two or three authors
Four or more authors
Citing several sources at once
Multiple works by the same author
Authors with the same surname
No personal author or editor
Variations in dates, editions and web addresses
Click to expand:
A work with no publication date
Later edition
The DOIs and URLs
Examples of some common references in academic writing
Click to expand:
Book
Website / part of a website (online)
Journal articles
Chapter in an edited book
Reading on eReserve (Dixson Library)
Secondary reference
Dictionary / Encyclopedia
Government publications
Report (other than government)
Paper presented at a conference, seminar
Inserting data
Pamphlet/brochure
Newspaper article
UNE teaching material
Audio-visual
Personal communication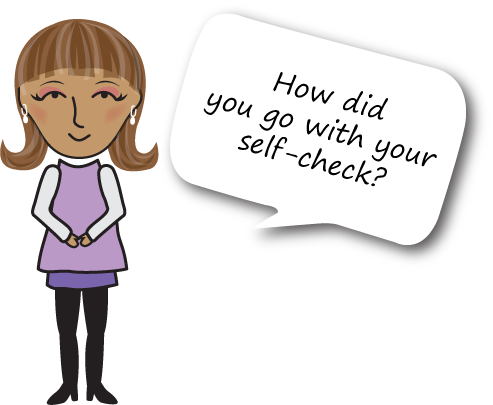 If you were successful in giving the right answer, then well done!
If you did not give the right answer for some of the questions then you might want to re-read those sections.
Clarifying these points now will make it easier for you to apply them in the future!