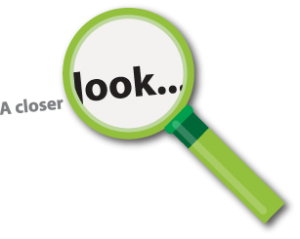 At university, you become part of an academic community. As with any other community, there are particular ways of behaving and particular values and practices that are important. As such, you will be expected to demonstrate these scholarly practices in your work.
This means that you will provide a reference any time you quote, paraphrase, summarise or use any information from another source. By doing so, you will be behaving ethically and honestly by acknowledging all your sources in your work, and will avoid any accusations of plagiarism.
By navigating through this site, you will find tutorials, guides and other resources that will enable you to provide appropriate references to the words, ideas, theories, data, pictures, videos etc. of others that are used in any of your assignments and avoid any accusations of plagiarism. Please utilise them!
Referencing
Plagiarism